Ralph Choeff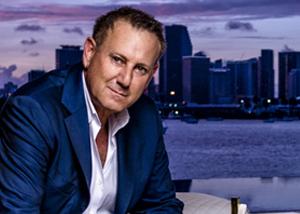 Ralph Choeff, founding principal, is a graduate of Pratt Institute, where he earned a Bachelor of Architecture degree. Choeff moved to Miami upon graduation in 1978 and has established himself as a leader in South Florida's Tropical Modern Architecture since starting his own company in 1983.
He has gone on to win several design awards and his work has been published many times both nationally and internationally. Although he has designed projects that include hotels, office buildings, shopping centers and multi-family developments, he is best known for his custom Tropical Modern residential projects. His most recognized hotel projects include the Mondrian South Beach and The Angler's on Miami Beach.
Raphael Levy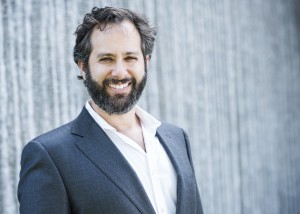 Raphael Levy grew up in Miami and pursued his bachelor's degree in Design at the University of Florida before moving to New York to begin his career in architecture and earn a Master of Architecture degree from Columbia University. He has since worked on a diverse portfolio of projects with a broad array of programs and levels of complexity, including high-end interior residential projects to Class A office towers.
In 2006, Levy moved back to Miami and joined Ralph Choeff as a project manager before becoming a partner in 2011. Since joining, Raphael has worked on many high-profile luxury single-family homes and other major projects in South Florida, including the Mondrian South Beach and the relocation and renovation of a historic mansion on Star Island.
Paul Fischman
Paul Fischman grew up in Vero Beach, Florida before going on to pursue his bachelor's degree in Environmental Design from the University of Colorado. Eager to become part of the redevelopment of South Florida, he chose to complete his higher education at the University of Miami, where he earned a Master of Architecture degree. Fischman has worked on notable high-rise residential projects such as Regalia and SLS Hotel in Miami and Faria Lima in Sao Paolo, Brazil.
While still a student in 2002, Paul began working with Ralph Choeff, in which a working relationship continued for over a decade before officially joining the firm as a partner in 2012. Paul is an active member of the AIA, NCARB and USGBC and is a LEED Accredited Professional.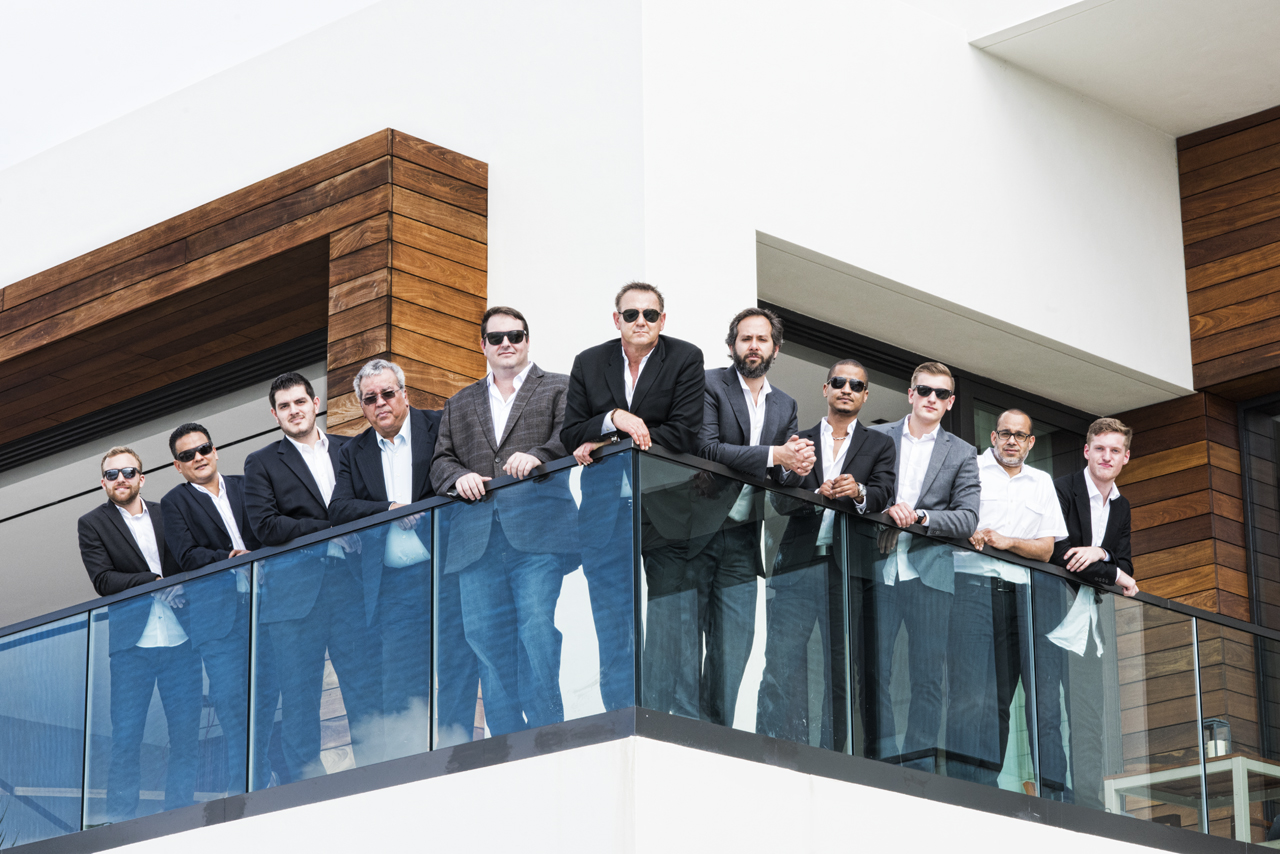 Choeff Levy Fischman is an award-winning, Miami-based architecture and design firm specializing in high-end custom residential homes, multi-family developments and hotels. Principals Ralph Choeff, Raphael Levy, and Paul Fischman have elevated the firm's quality of design to garner the attention of global entrepreneurs, C-suite executives, NFL players, MLB players, and Hollywood celebrities.
Experts in the field of Modern and Tropical Modern architecture, combining indoor-outdoor living design and environmental architecture, the trio focuses on the melding of the elements surrounding an individual site. Although well-known in the South Florida luxury real estate market, Choeff Levy Fischman has expanded its work across Florida, California and the mid-Atlantic region. The firm's signature Tropical Modern design style has won the hearts of homeowners in all climates wanting to experience an indoor-outdoor luxury lifestyle.
Choeff Levy Fischman has been recognized in various publications including Architectural Digest, Dwell, Interior Design, The Wall Street Journal, Forbes, Robb Report, Mansion Global, Town & Country, and many others.