9 Marvelous Waterfront Homes
Whether it's the sound of waves crashing on the shore, or its entrancing blue color, there is something so relaxing about being close to a body of water. Now, actually living, or vacationing, in a modern waterfront home takes that relaxation to the next level. Who doesn't love to relax? We sure do. Browse through 10 incredible lake and beach homes that we adore.
Casa Clara by Choeff Levy Fischman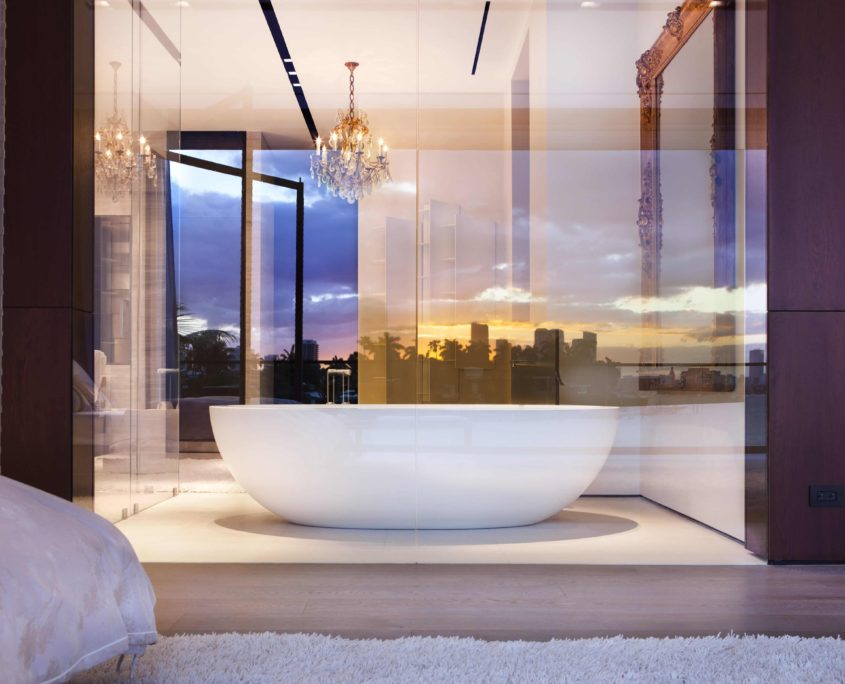 Casa Clara is an 11,000 square foot residence located on the Venetian Islands in Miami Beach, Florida. The site sits on Biscayne Bay and has direct optimum views to Downtown Miami and its cruise ship port. Choeff Levy Fischman Architecture + Design designed a tropical modern residence that took advantage of the views, while creating an indoor-outdoor living experience.
Allison Road Residence by Choeff Levy Fischman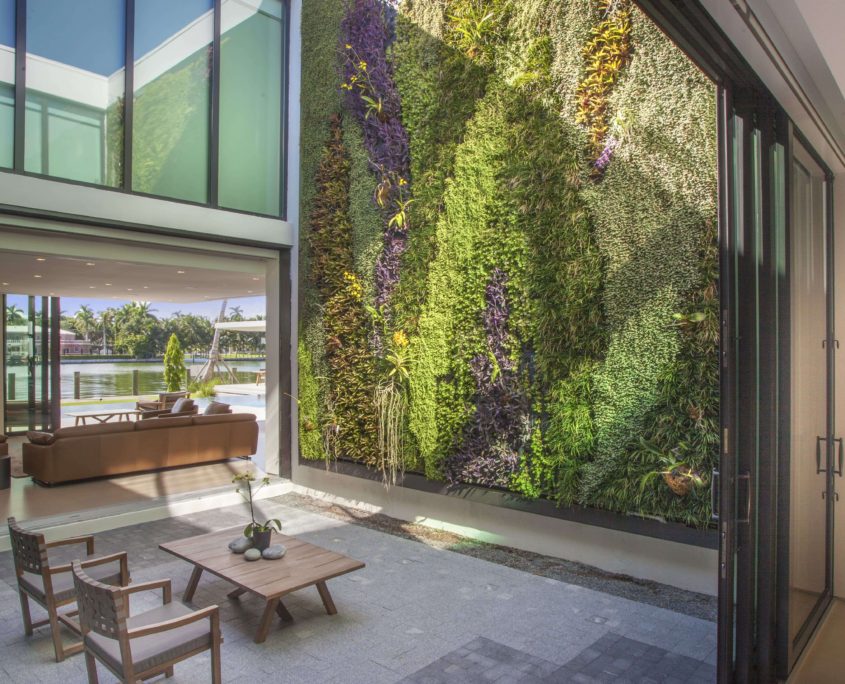 The super luxurious 11,270 two-story waterfront home is a great example of timeless design that incorporates complex details while still maintaining a clean, elegant essence. The layout includes open plan living while maximizing all water views and creating an environment that blurs the lines between what is considered indoors and what is considered outdoors.